how it works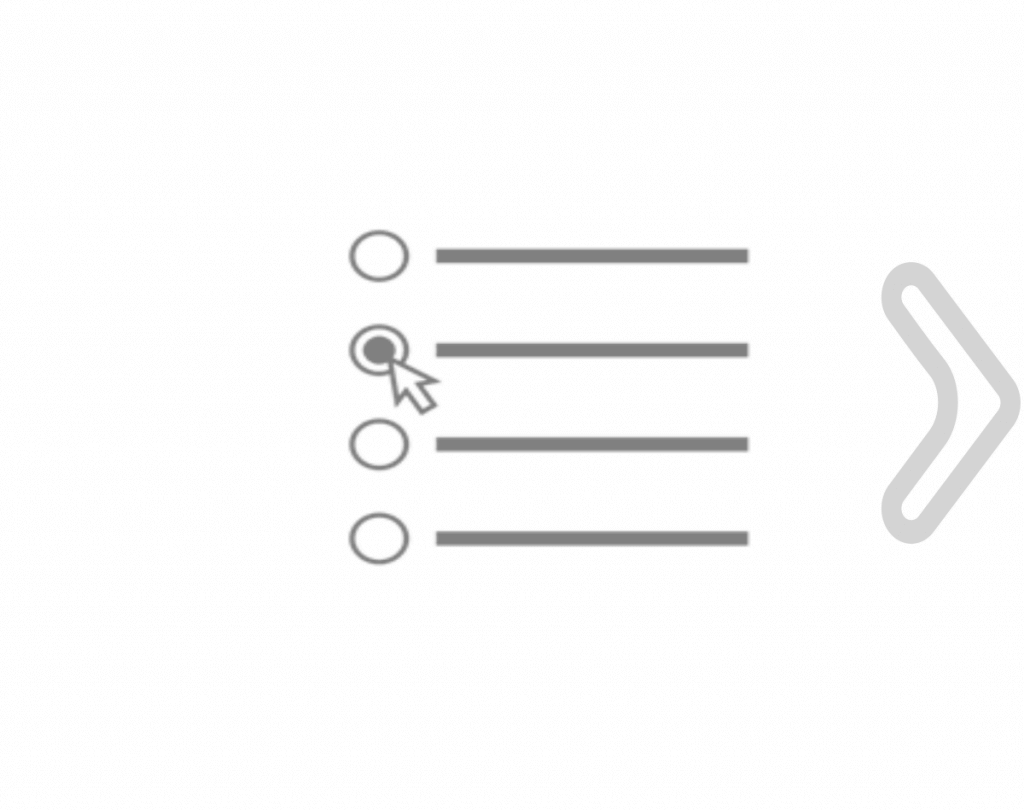 1. CHOOSE YOUR MONITORING / SEARCH VARIANT
1. CHOOSE YOUR MONITORING / SEARCH VARIANT: Choose the search variant and add-on that is most suitable to your needs and budget.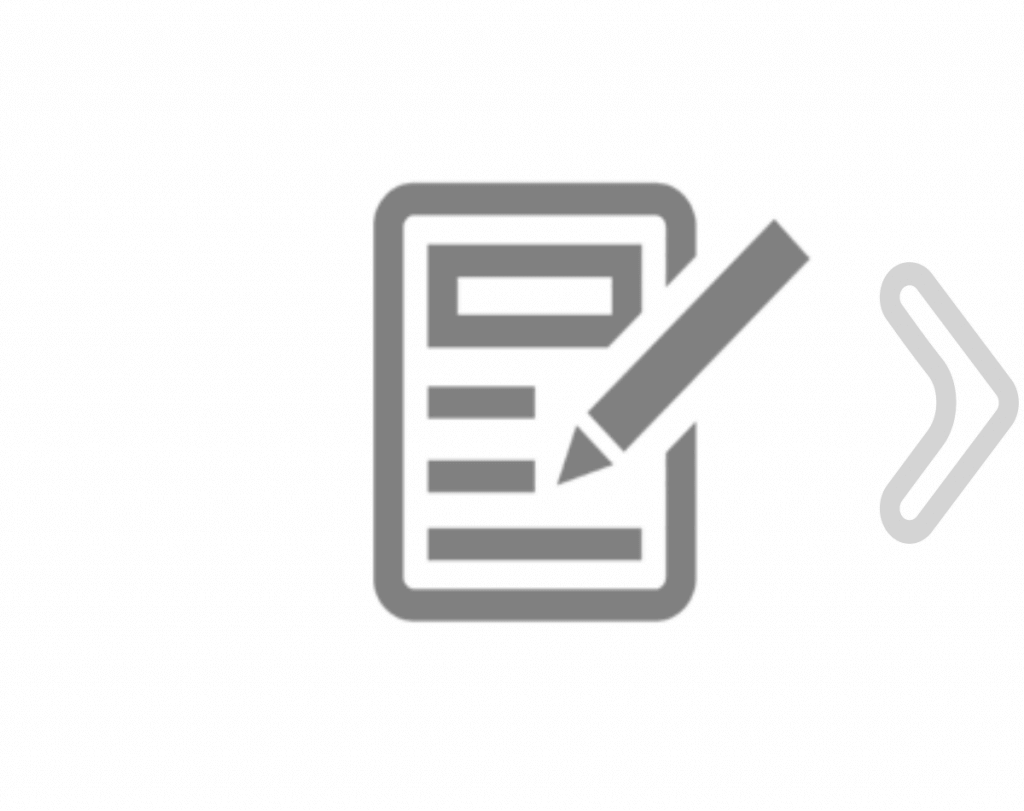 2. PROVIDE MARK DETAILS + DELIVERY OPTIONS
2. PROVIDE MARK DETAILS + DELIVERY OPTIONS: Provide the details of the mark to be monitored / searched, any specific instructions, NICE classes and delivery preferences.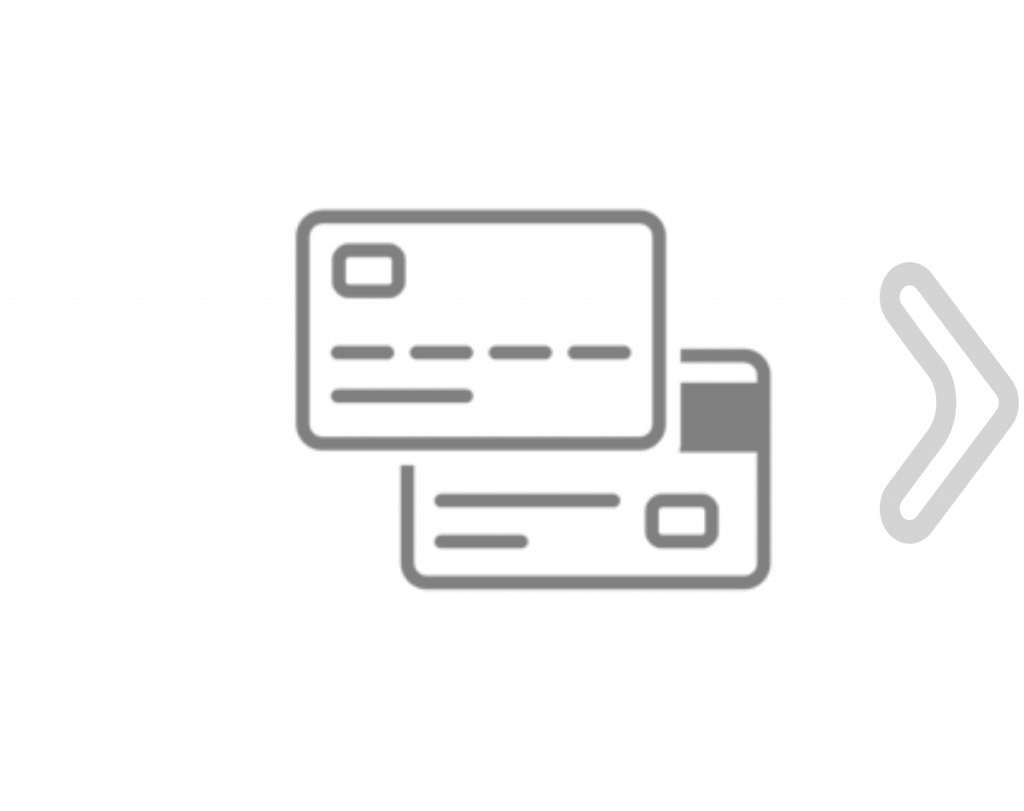 3. PLACE YOUR ORDER SECURELY ONLINE
3. PLACE YOUR ORDER SECURELY ONLINE: Place your selected order securely using credit / or debit card through PayPal payment gateway.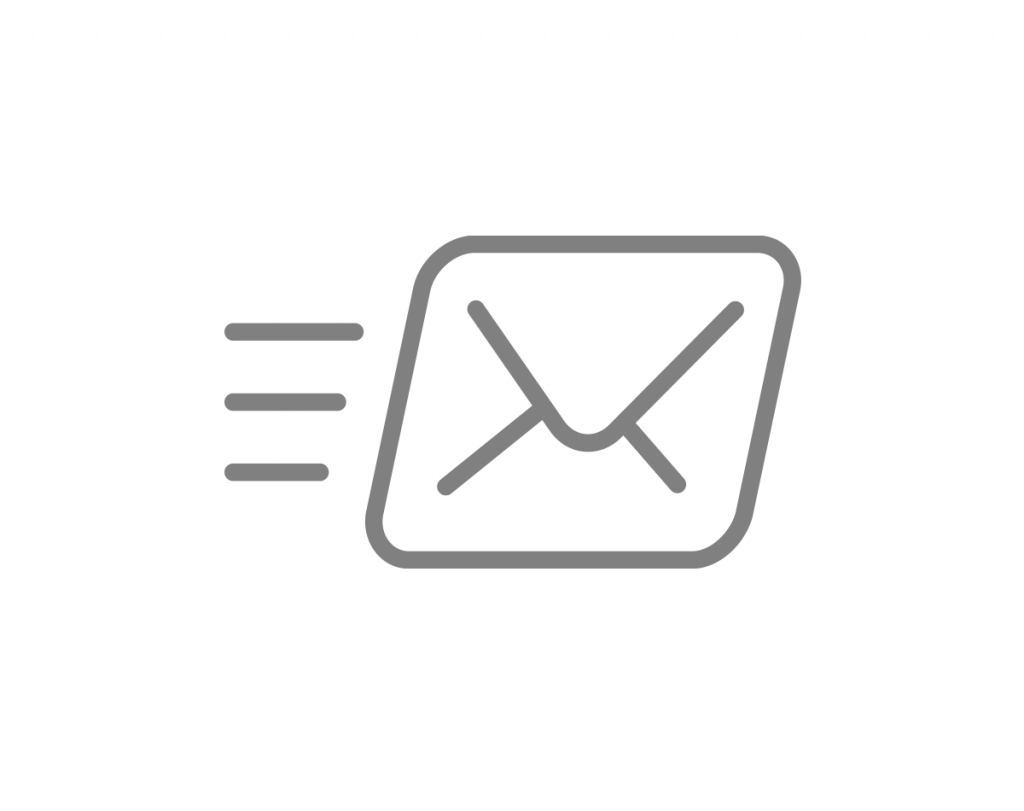 4. Start Receiving Misuse check Reports IN 1-4 DAYS
4. Start Receiving Misuse Check Reports IN 1-4 Days: You will get your report online, via email and/or in hard-copy depending on the delivery options provided by you.
About US
Super Easy TM Watch and Monitoring
So NO ONE Misuses the Brand You Have BUILD!
TM Monitoring service is meant for keeping a vigilant eye on every trademark filling going on in multiple countries that can have an impact on your brands. This TM monitoring service can help assess if trademark, trade-name or any other trade-related assets are being misused anywhere in selected jurisdictions. We are serving our corporate clients from 45+ countries, covering a span for 92+ countries across the globe. Our highly skilled expert team has become successful in satisfying our clients with the utter-most quality.
✓ WIDEST & MOST FLEXIBLE COVERAGE.

Widest and most flexible coverage available

✓ MANUAL SEARCHES

All searches are completed 100% manually, not via computers.

✓ PRICE MATCH

If you find our quality and coverage at a lower price elsewhere, we'll match it.

✓ SATISFACTION GUARANTEE

Our work is not DONE until you are 100% satisfied.
Testimonials
The Trademark Watch Company (TTWC) An Initiative by The Trademark Search Company (TTSC)
Resources
Read Interesting Insights about Trademark Watch/Monitoring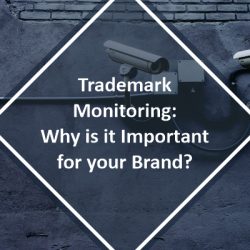 After successfully registering a trademark with the USPTO, trademark monitoring is the next most important step. Enforcement of your trademark rights is your responsibility, and that is possible when you monitor your trademark closely. In order to stop someone from infringing your trademark, you must be aware of the infringement in the first place. This[…]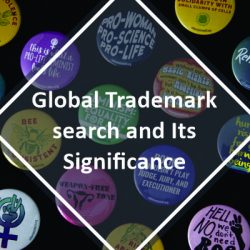 Global Trademark Search is a process of scanning among the existing International Trademarks or Trademark applications for any potential infringement. Companies that plan to supply their goods/services in foreign countries take the help of these services. The complete process of application and registration for global trademarks is managed by the Madrid Protocol. However, the registration[…]
Previous
Next
Have Questions? Get In Touch. Contact Us Now.